About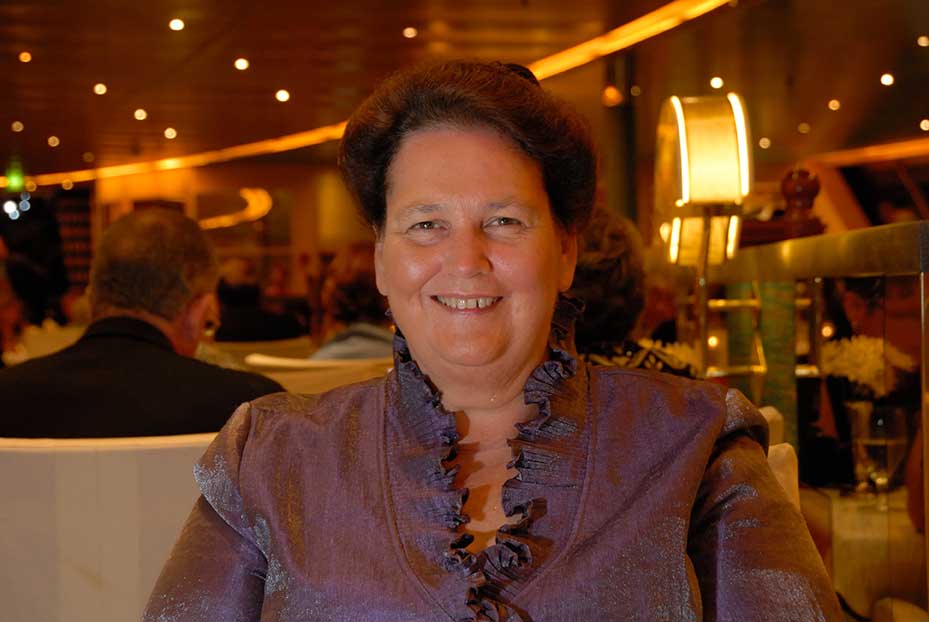 Ginnie Lou ("Jean") was born on August 22, 1955, in Hornersville, MO, to Jack Baugus and Opal Morris Baugus. She had three brothers - William, Larry and Phillip Baugus and one sister, Patricia Kreutziger. At the age of 14 she accepted Jesus Christ as her Savior and shortly after was baptized in the Holy Ghost. She attended a United Pentecostal Church in South Haven and then Christ Gospel Church in Pullman, Michigan. In 1975, while attending a church convention in Jeffersonville she met her future husband Randy Scharf whom she married in 1976. They celebrated 40 years of marriage together.
In her marriage to Randy, their son Jason was born in 1978, their son Matthew in 1979, and their daughter Duranda, in 1981. She loved her children and dedicated her life to building relationships with them. When the children grew up a bit, she worked at various places such as the print and tape department at Christ Gospel, at Bacons and Dillard's and lastly as an independent travel agent. Jean's greatest past time was planning a trip. On the last night of a vacation, she was already planning the next one. She was fortunate to travel to many places including Germany, England and Scotland and in 2011 she took a 10-day Mediterranean cruise to Spain, Italy, Greece, Turkey and Malta, with Randy. During this trip, she was so very ill but kept on going, just like a trooper. Many of her trips were to the Caribbean where she loved to sit and watch the beautiful water. She also visited Alaska, Hawaii, and many other places.
Jean was a very outgoing person and made friends easily and she had the biggest heart of anyone around. She was generous with her time and energy with those that she met. She opened her home to many people and there were no strangers. She had many wonderful experiences with her walk with the Lord and she kept her standards high.
After an extended illness her earthly journey ended and she went into the hands of the Lord on July 12, 2017, in the presence of her family and friends. She loved her family and her church.